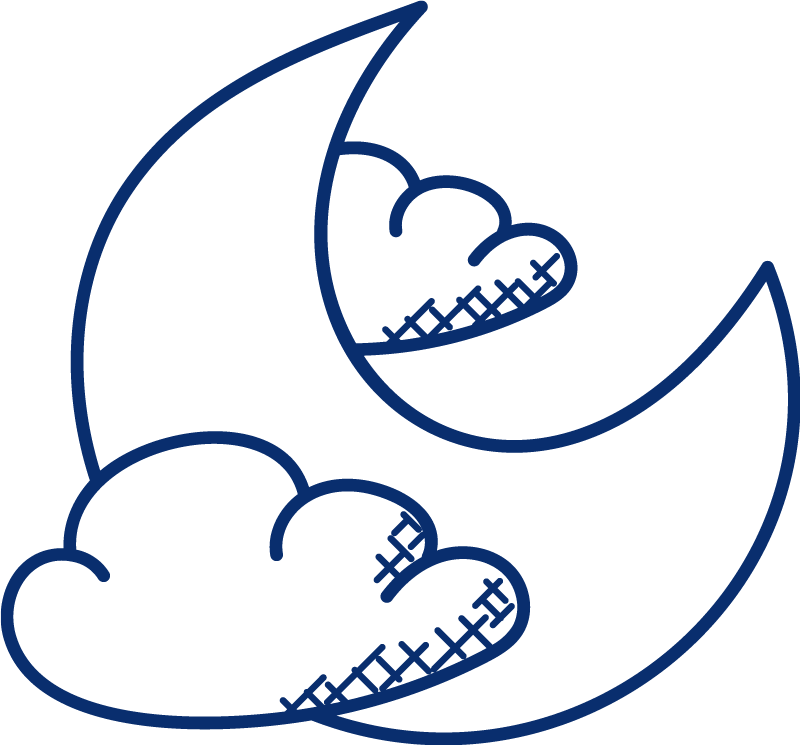 Off-Peak RATES
Steffes ETS systems generate and store vast amounts of heat during off-peak hours, reducing both energy costs and strain on the power grid.
24-Hour Warmth
Exceptionally efficient operation then delivers comfortable, reliable warmth to every room, every hour of the day.
Set It & Forget It
There is no furnace to load, soot to clean or oil to burn. Simply adjust your thermostat, and your Steffes system quietly takes care of the rest.