STEFFES SPOTLIGHT: Karl Canen
Karl Canen is a Freight Specialist at Steffes. He coordinates and manages our shipments and trucking schedules.
He started at Steffes 7 years ago as a brick plant operator. At that time Steffes was located south of Dickinson and we made our own bricks for our Electric Thermal Storage products. He then became a shipping and receiving clerk and from there became a Lead for our Electric Thermal Storage heater production. Karl recently transitioned into his current Freight Specialist position.
Karl is also a veteran. He served the United States Army for 12 years and was deployed on 3 tours in Iraq and Afghanistan. He has received numerous medals for his service.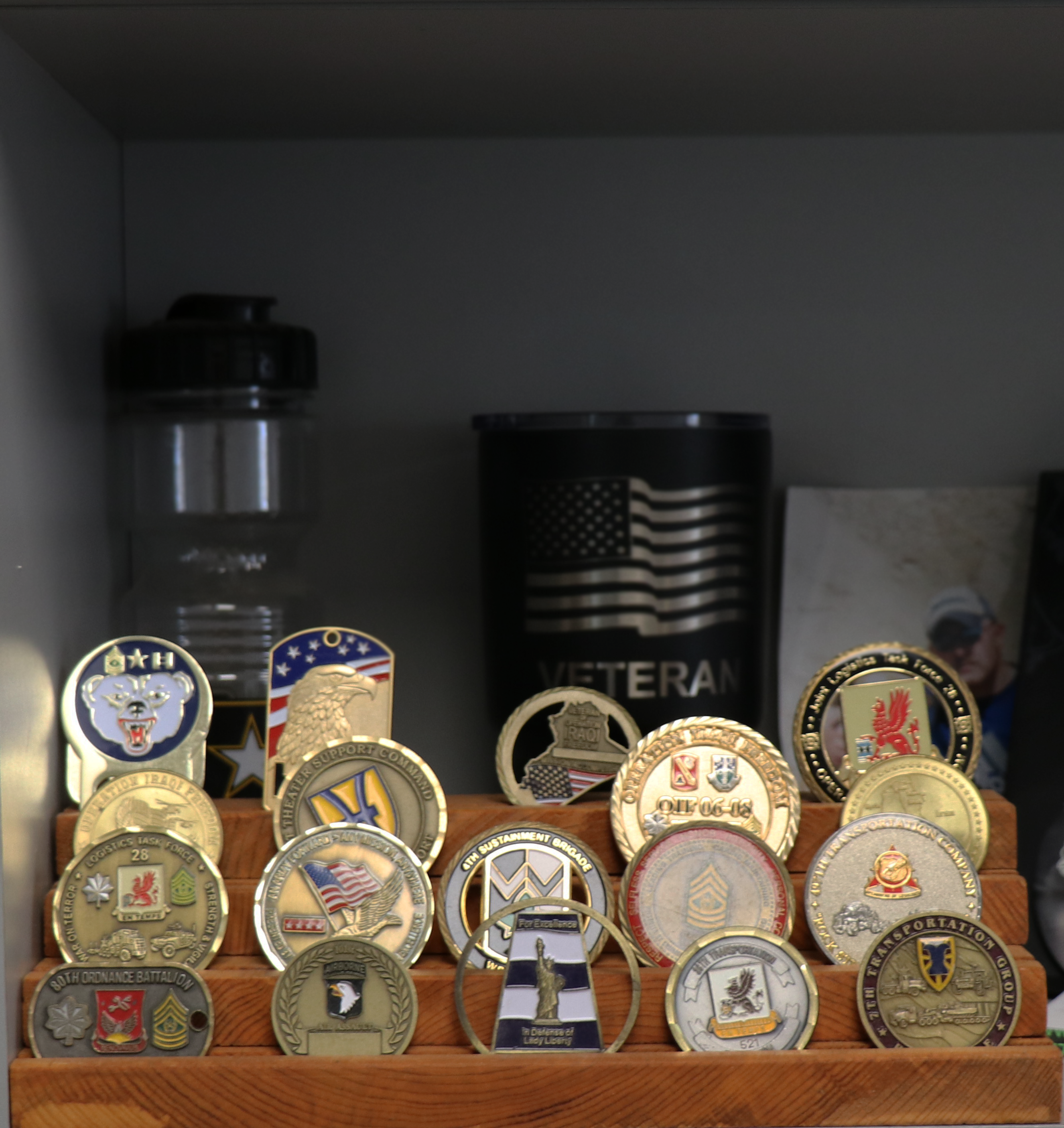 Karl says he enjoys working at Steffes because it is a good company with great benefits and he likes the people that he works with.
In his free time Karl enjoys hiking in the Black Hills, riding his Harley, and spending time with his family.
Thank you for your service to our country and all you do for Team Steffes, Karl!