Steffes Provides Leadership Training Through University of Mary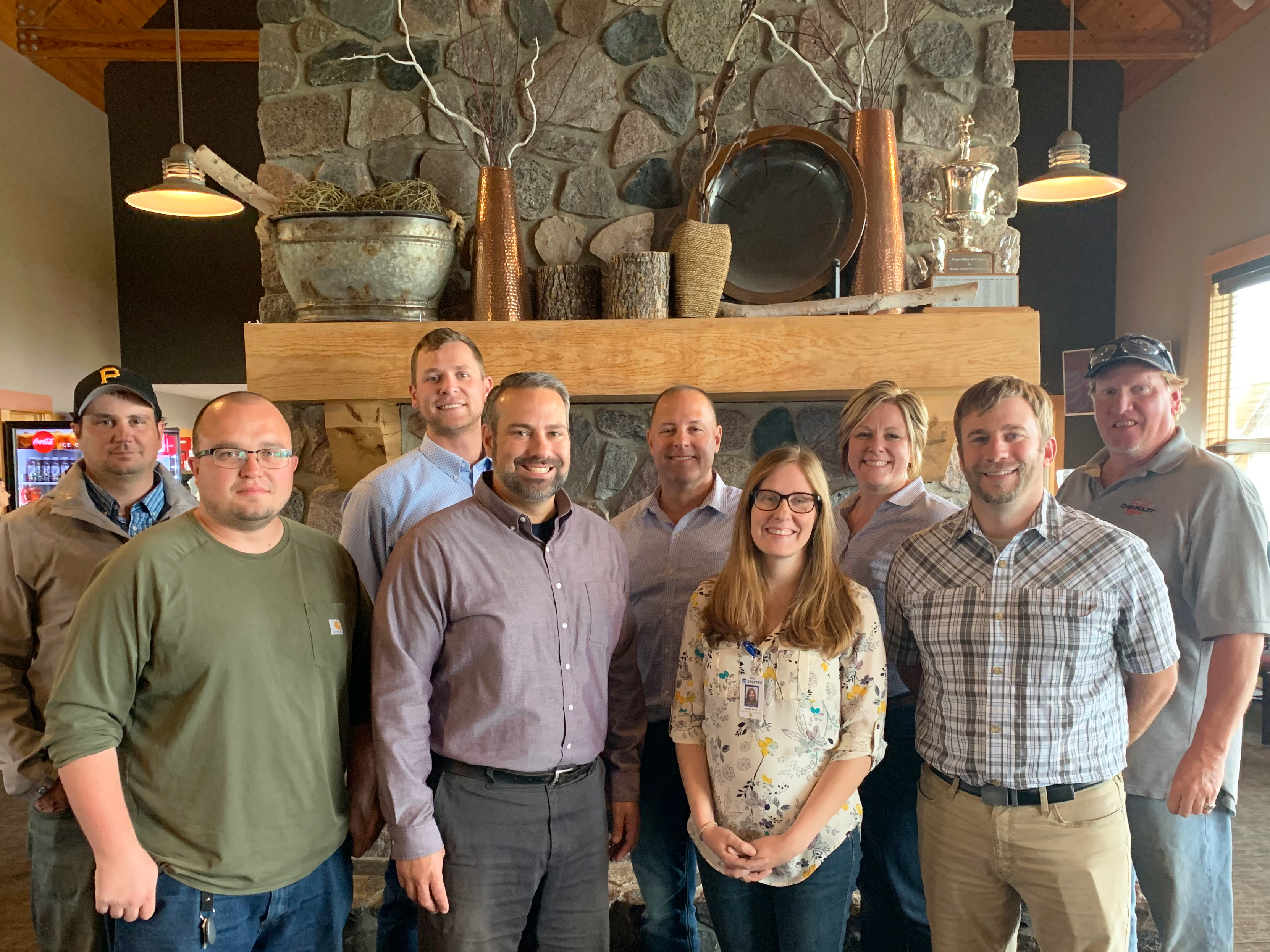 Steffes sent 25 employees to a pilot program of professional leadership development through the University of Mary. The program lasted 14 weeks and each session focused on different aspects of discovering their personality type, leadership style, conflict management styles, setting goals for themselves as leaders, communication with their employees, and how to be the best mentor for their employees. 
Upon the completion of the course sessions, the candidates presented what they learned and how the course will influence their leadership moving forward to their peers, representatives from the University of Mary, and members of Steffes' executive team.
Steffes identified a need to provide professional development within our workforce. For this first offering of a leadership development course, they asked those who currently serve in leadership roles as well as those identified as having the potential to serve in leadership roles in the near future to participate.
Paul Eidenschink, Co-President of Steffes, said providing these kinds of professional development courses is key to our success. 
"As we have grown, we always knew we wanted to promote from within. To do that, we have to give them the tools so that they are qualified and prepared to do the job well," says Paul. "We need to invest in the development of our people. As a leadership team, what we will be most proud of when we retire won't be the profits the company made. We will be most proud of the systems we put in place to make our people successful. That will be what fuels Steffes for generations to come."